Choosing the best affordable bathroom faucet and how to do it?
Oct 27,2023 | Kitchen, Bathroom, Bathtub, Shower Faucet - Wovier
Purchasing an affordable bathroom faucet can help you upgrade the look and feel of your bathroom while staying within your budget. To select the best affordable bathroom faucet and avoid unexpected costs, it's essential to understand the type of faucet you're looking for before you start shopping. You can explore merchandise at wholesale or discount stores, check for special deals and clearance sales at local home improvement stores or online retailers. Take some time to shop around, compare styles and prices at several stores, and gather feedback from previous customers before making a final choice.
Before you begin shopping for an affordable bathroom faucet, you need to clarify the type of faucet you need. Consider your bathroom's decor style, the style you prefer, and your level of experience in installing faucets. This will help you define your shopping direction. It can also help you avoid the expense of purchasing a faucet that cannot be returned or the need to buy additional parts. Tip: Choosing a faucet with clear installation instructions can help you avoid the cost of hiring a professional for installation.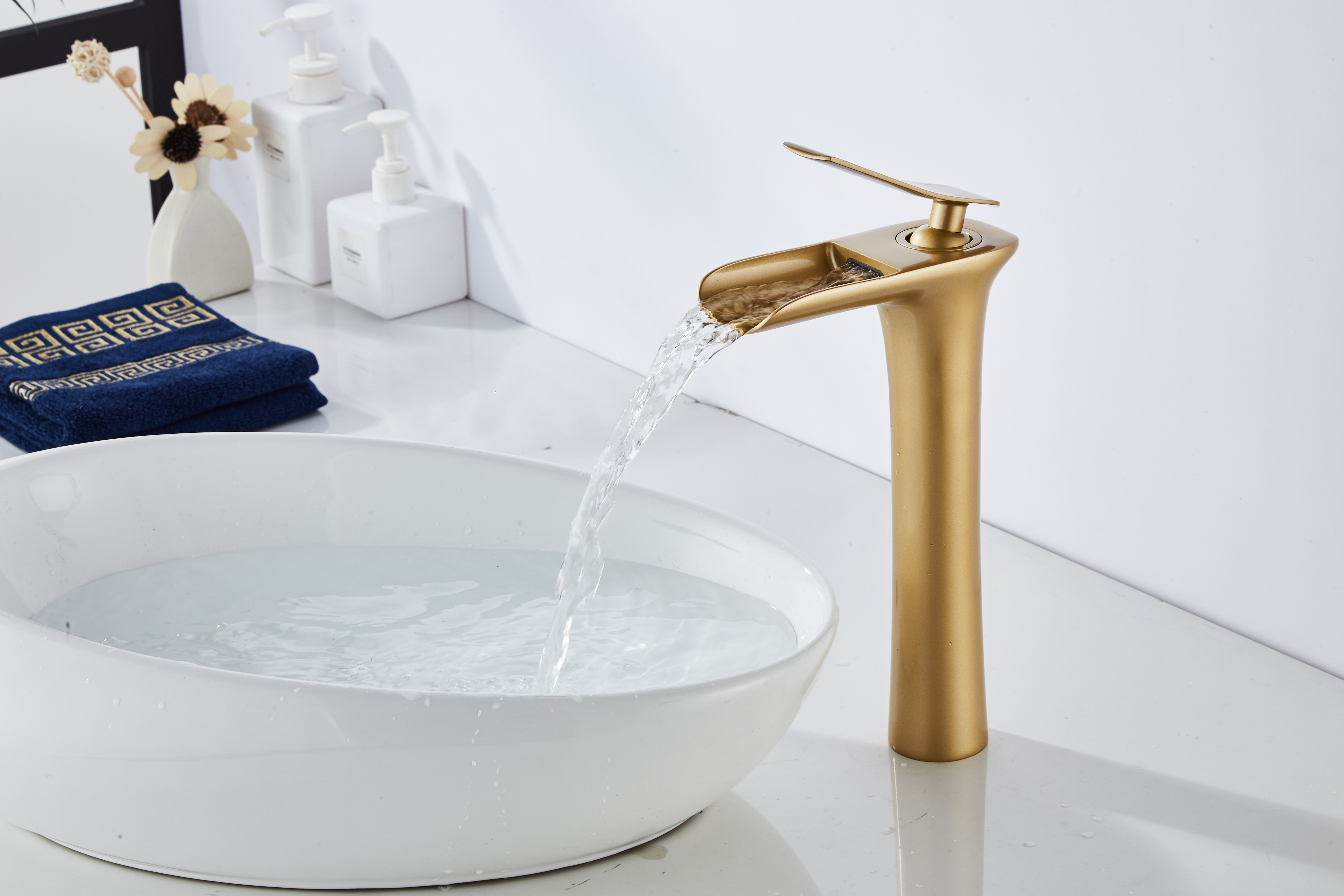 Another good approach is to browse wholesale or discount bathroom faucets, which can be a convenient way to find affordable bathroom faucets. Buying wholesale bathroom faucets means you're purchasing the faucet at the same price retailers pay. This price is often much cheaper than what retailers charge customers. Discount bathroom faucets may be labeled as such because they're on sale or sold in stores that specialize in selling discounted items. If you don't have wholesale or discount stores in your area, you can try searching for online retailers that sell affordable bathroom faucets.
Price discrepancies exist, so be sure to compare prices. Even if you've already found some discounted or wholesale bathroom faucets of interest, it's a good idea. It's not uncommon for the same product to be sold at different prices in two to three different stores. By comparing faucets and prices at several different stores, you increase your chances of finding the best affordable bathroom faucet. You might even discover a faucet you like better and that is priced lower than your initial choice.
Finally, it's a good practice to check customer reviews before making your final selection. Doing so can increase your chances of purchasing a product that performs effectively and reduce the likelihood of having to replace or repair the faucet prematurely. Many online retailers and companies with websites have customer review and rating sections where customers can rate and provide feedback on the products they've purchased. You can also ask individuals who have completed bathroom renovations or upgrades and are willing to recommend or advise against certain brands or styles of affordable bathroom faucets.
Comment