Crafting Elegance: The Modern Faucet for Your Stylish Bathroom
Oct 29,2023 | Kitchen, Bathroom, Bathtub, Shower Faucet - Wovier
In every daily moment, the faucet becomes a part of life, like a subtle melody, warm and fresh, always accompanying us. It is not just a source of water but also a symbol of quality, a bridge connecting you to a comfortable life.
As you approach it, the cold and hot indicators meet your gaze. This is a form of communication, a commitment to you. Cold in blue, hot in red, they are not just a division of colors but a choice in life. They bring you not only control over temperature but also the passage of time. The warmth of morning, the comfort in cold, the faucet's indicators act as a compass in life, guiding you in the right direction.
Our faucet is equipped with a full copper valve core to ensure excellent quality and lasting durability. Copper, an ancient and precious material, symbolizes strength and longevity. Every twist and turn, every opening and closing, is a steadfast commitment to quality. The full copper valve core is the cornerstone of quality, providing assurance for every drop of water and trust for every use.
Moreover, our faucet boasts a modern appearance that complements your bathroom's style. It's like a piece of art that seamlessly integrates with your space, adding a touch of fashion and elegance to your bathroom. Modern design is not just about external beauty; it's also a pursuit of refined living, bringing a unique charm to your surroundings.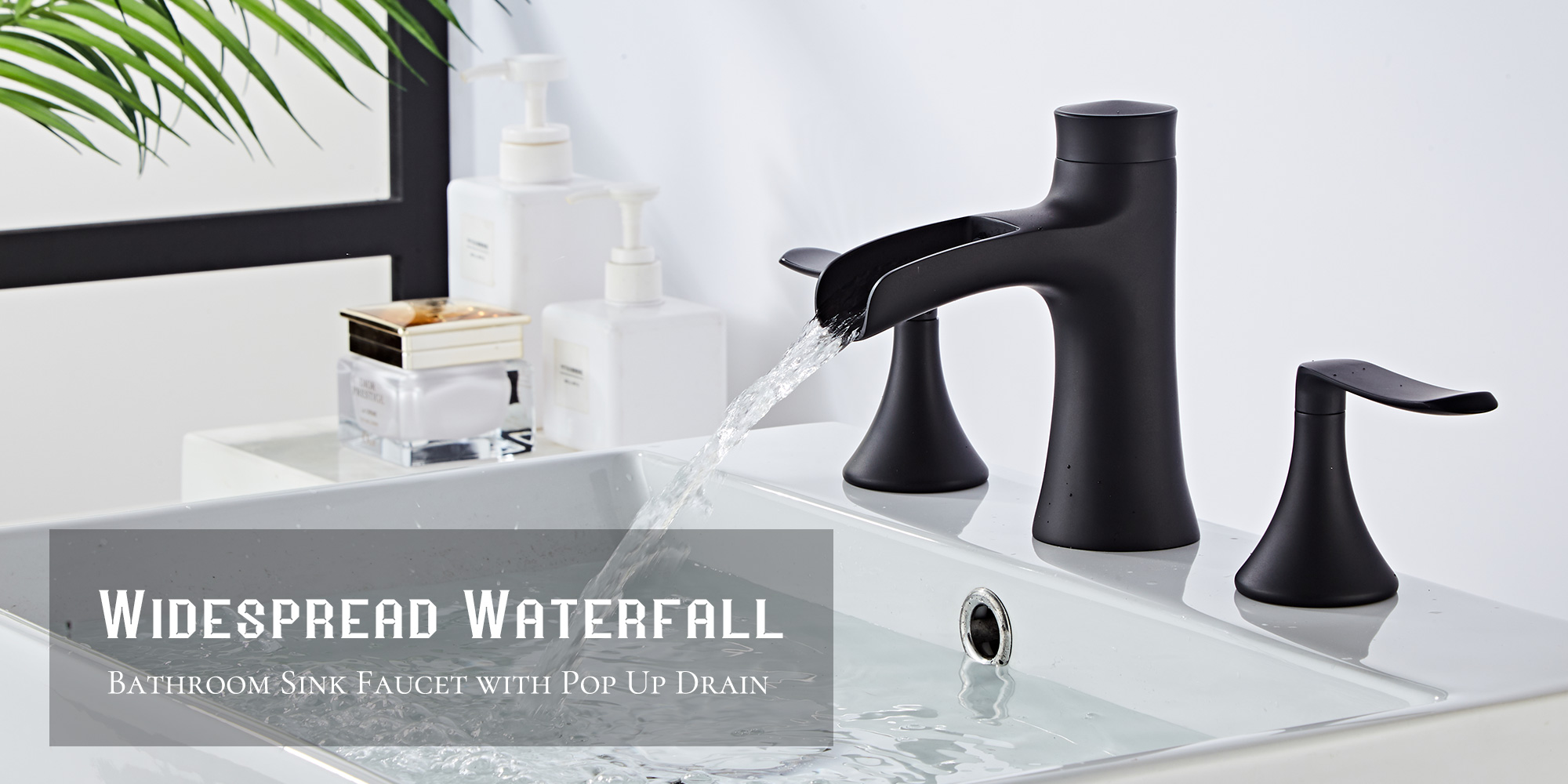 And the after-sales support we offer is a testament to our trust in you. After purchase, our service doesn't end; it begins. We promise unparalleled after-sales service, ensuring that you won't encounter any troubles during use. Our after-sales team is ready to support you at any time, ensuring your satisfaction remains consistent.
When choosing a faucet, you have numerous options, but only a few can seamlessly fit into your life, providing exceptional quality and style. Our faucet is not just an appliance; it's a pursuit of a quality life and a gesture of care for you. Choose us, choose quality, style, and care, and let the faucet become a part of your life, bringing warmth, freshness, and satisfaction to your every day.
Comment